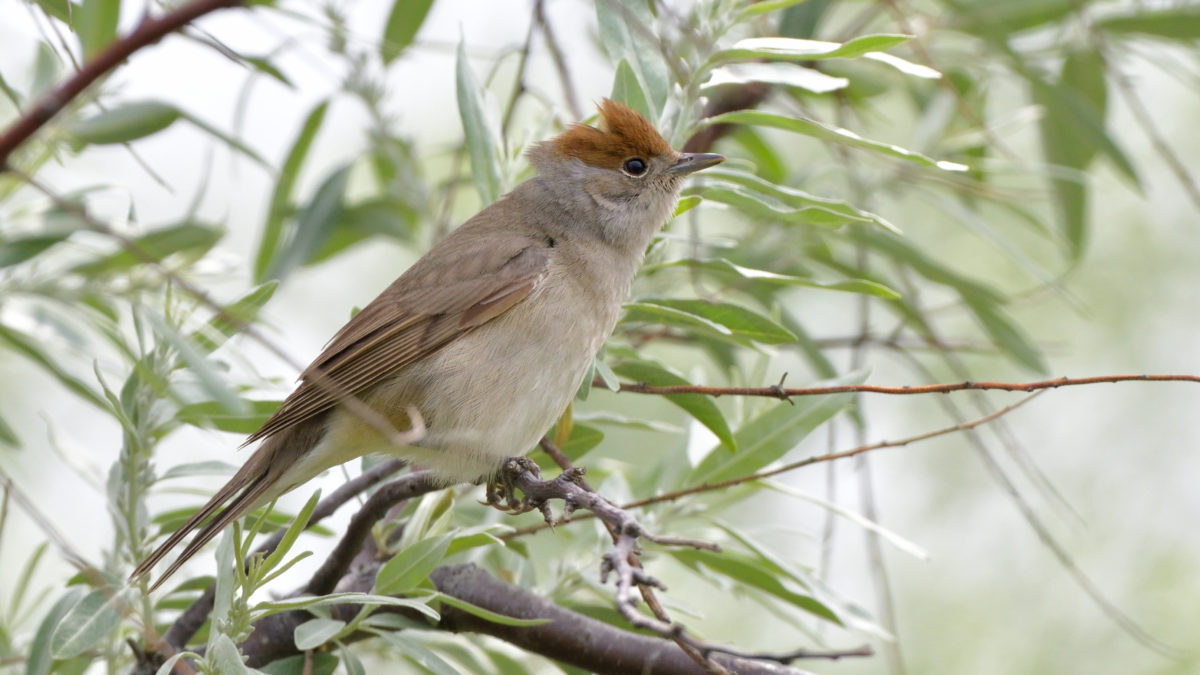 Creating a safe haven for birds in Famagusta
An Italian experience. A German conservationist. And a Cypriot dream. A few kilometres to the east of Akhna Dam, in the heart of Cyprus's Famagusta district, a new hope for birds is taking root. Discover BirdLife Cyprus's uplifting story of international collaboration.
As far as bird trapping is concerned, our physical presence in the Famagusta district mainly revolves around two things: monitoring trapping levels out in the field or raising awareness and bringing children closer to the world of birds through our school visits. Now, we have even more reasons to be in the area after having leased two plots of land near Frenaros. Why would BirdLife Cyprus lease land in one of the most notorious trapping areas of the island, one may wonder. Well, it is our hope and aim to turn this land into a safe haven for birds: a place where they can safely rest during their migration journey and avoid being illegally killed.

This safe haven covers approximately 29,500 m2 and about half of it is full of many different species of flora, providing a good existing habitat to birds. In the remaining half, we will be planting native species with the aim to create a range of different habitats, from small ponds to a wildflower meadow; to try and accommodate a range of bird species. On 1 November, BirdLife Cyprus visited the site and planted around 350 plants and trees. We planted 16 different species of native and naturalised plants, including lentisk, carob, wild olives, cypress trees, pines and juniper. We did this to create a natural fence on the inside of the man-made one, to screen the inside of the land and create a habitat for wildlife.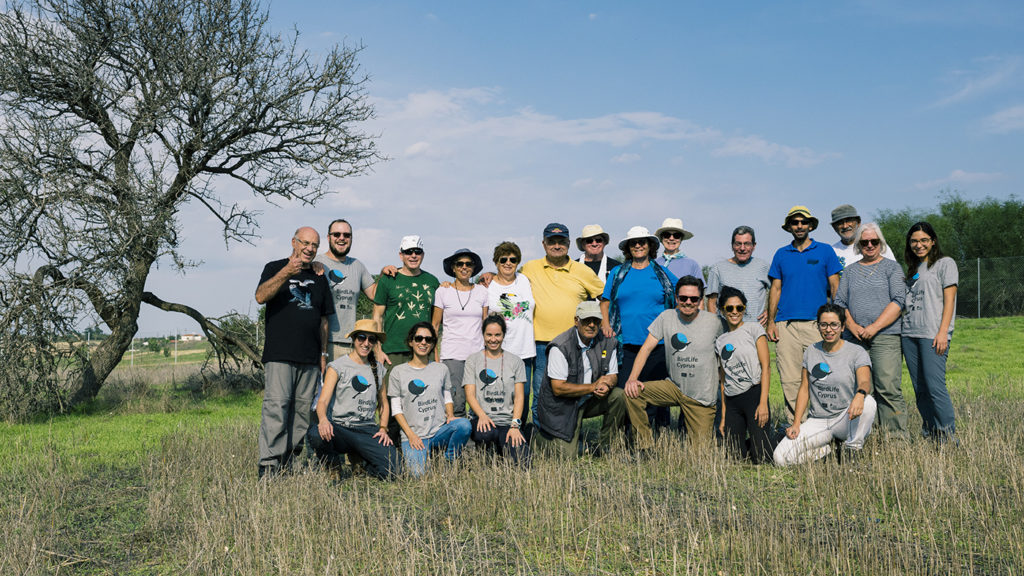 The idea of creating a natural reserve in the heart of a trapping region sounds audacious to say the least. We have one man to thank for this bold idea: Christoph Hein, a volunteer for NABU, BirdLife's German partner. Christoph has been visiting the Messina Straits in Italy for years to support the efforts to combat illegal bird killing. The Messina Straits, on the southern tip of Italy, was once one of Europe's worst "blackspots" for the illegal killing of raptors. In fact, as many as 5,000 Eurasian Honey-buzzards were illegally killed there every year. In the 1980's, "anti-poaching camps" began springing in the area, with volunteers coming from all over the world to keep watch over the migrating birds. Their presence alone was an efficient deterrent, and volunteers were quick to report any illegal killing incidents they witnessed.

Over the years, this presence at the Messina straits has changed local attitudes, and now members of the community work alongside voluntee犀利士 rs to protect the birds that pass through their area. The result has been extraordinary. The number of illegally killed honey buzzards per year has been divided by 50: it's gone down from 5,000 to only 100. It has been estimated that at least 85,000 Eurasian Honey Buzzards would have perished over the past three decades if illegal killing had not been addressed.

It is with the same hope that we went ahead and created this safe haven for birds in Frenaros. Albeit small, it is in essence our first ever natural reserve, and we are very proud of it. In the future, we hope we can use the area for other purposes as well, such as education, research, and perhaps even for birdwatching. If all goes well, we may be able to expand and make the safe haven even larger. We would like to thank NABU, our BirdLife partner in Germany, for making this possible.