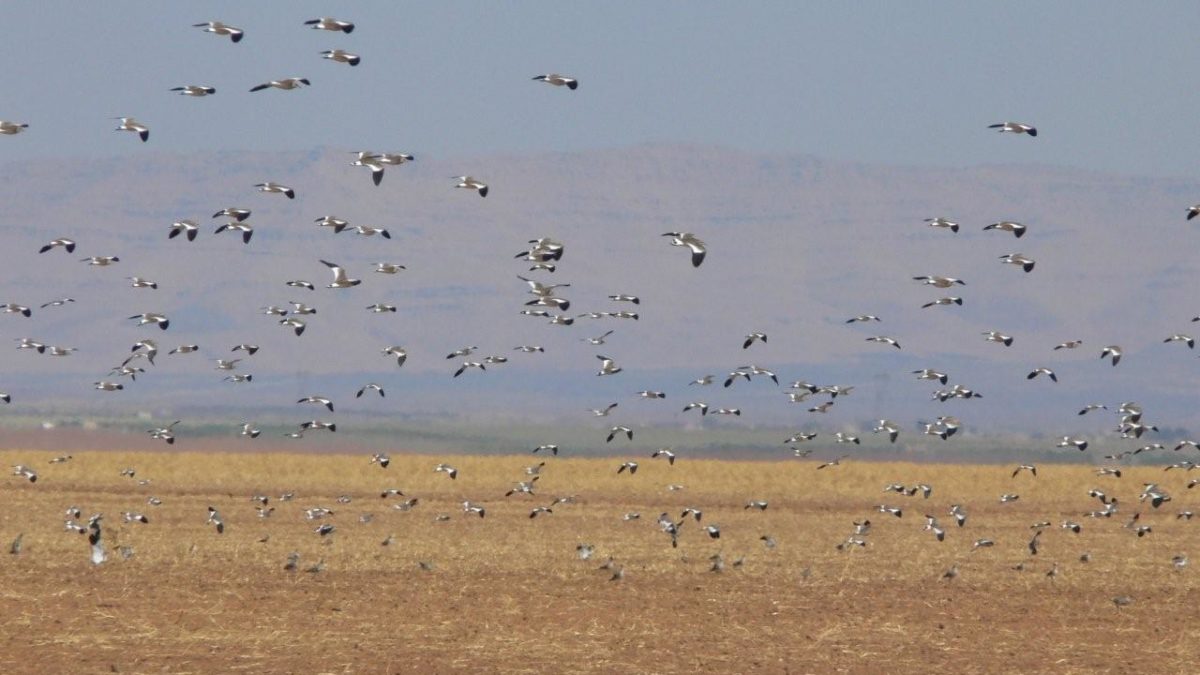 Global Big Day: share your eBird sightings and help end the illegal killing of birds
Wherever you are in the world on Saturday 8th May, we hope you will join us for World Migratory Bird Day: to celebrate the miracle of migration with the Global Big Day birdwatching event.
Throughout the world, being a migratory bird means living a life of danger. Not only do they face the perilous challenges of the journeys they take to 犀利士 and from their breeding grounds, they also encounter the menace of illegal hunting and trapping along their flyways.
To help protect our feathered travellers, BirdLife International has joined forces with Global Birding, eBird and Swarovski Optik to encourage participation in the world's largest citizen science event – Global Big Day – powered by the Cornell Lab of Ornithology's eBird citizen science programme.
Here at Flight for Survival, we've put together our own 'flight4survival' team to help to raise vital funds. We'll be supporting BirdLife's work tackling the illegal killing of birds, while crucial useful citizen science data on the status of birds all across the African Eurasian Flyway.
Last year, more than 50,000 birders from 175 countries took part in Global Big Day, submitting more than 120,000 eBird checklists and setting a new world record for participation. Contributors submitted 2.1 million observations covering an extraordinary 6,479 species, and we hope that these totals will be surpassed again this May.
If you are an eBird user and would like to be part of the team, it's simple – head out birdwatching on Saturday 8th May and enter what you see and hear on eBird. Then, when you are about to submit your list, enter the name flight4survival as a second 'observer' on the app. Your sightings will be added to the Flight for Survival Team page!
Global Big Day runs from midnight to midnight in your local time zone, and you can share as many lists with our Team as you like! You can also watch the Team's progress live on our eBird page throughout the day. Visit the Global Birding website to check out all the other teams taking part this Saturday. And if you can, please consider making a donation to support our work.
In addition to Global Big Day, BirdLife partners all over the world will be organising local events for World Migratory Bird Day. To find out if there is an event taking place near you, head over to worldmigratorybirdday.org
---