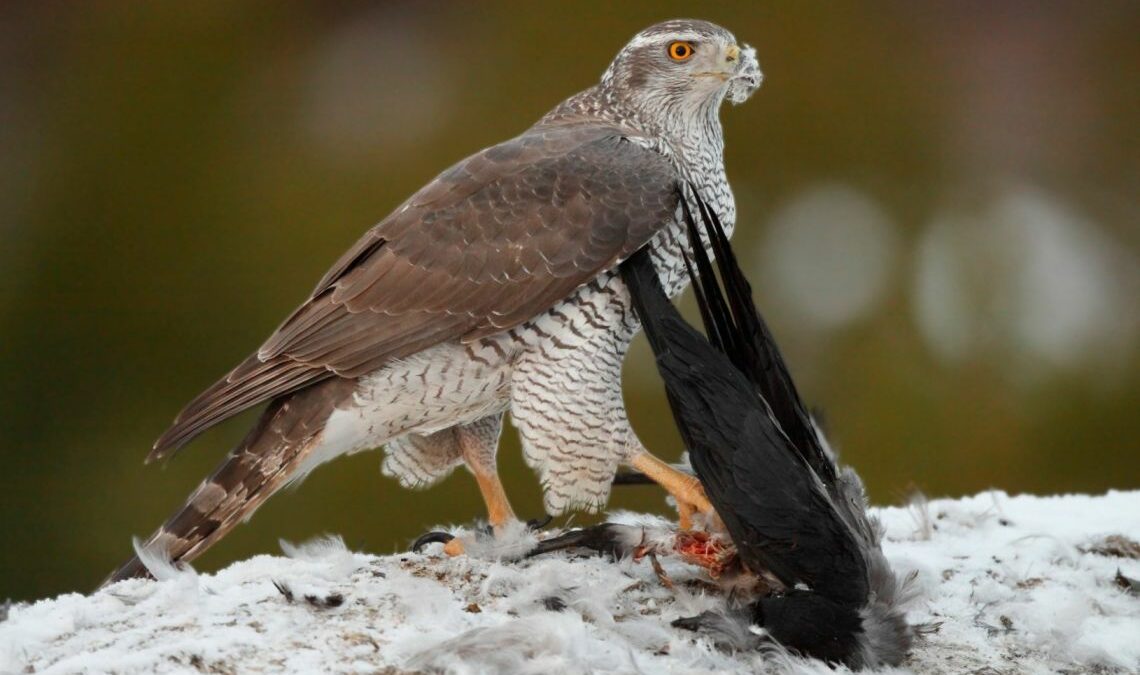 Hunters and ornithologists partner up to end raptor persecution
Despite efforts to tackle the illegal killing of birds in Denmark, the illegal poisoning, shooting, and trapping of birds of prey remains a problem in Denmark. But this year, an unusual partnership has been concluded that could turn the tide. BirdLife Denmark and the Danish Hunter's association have joined forces to end raptor killings for good.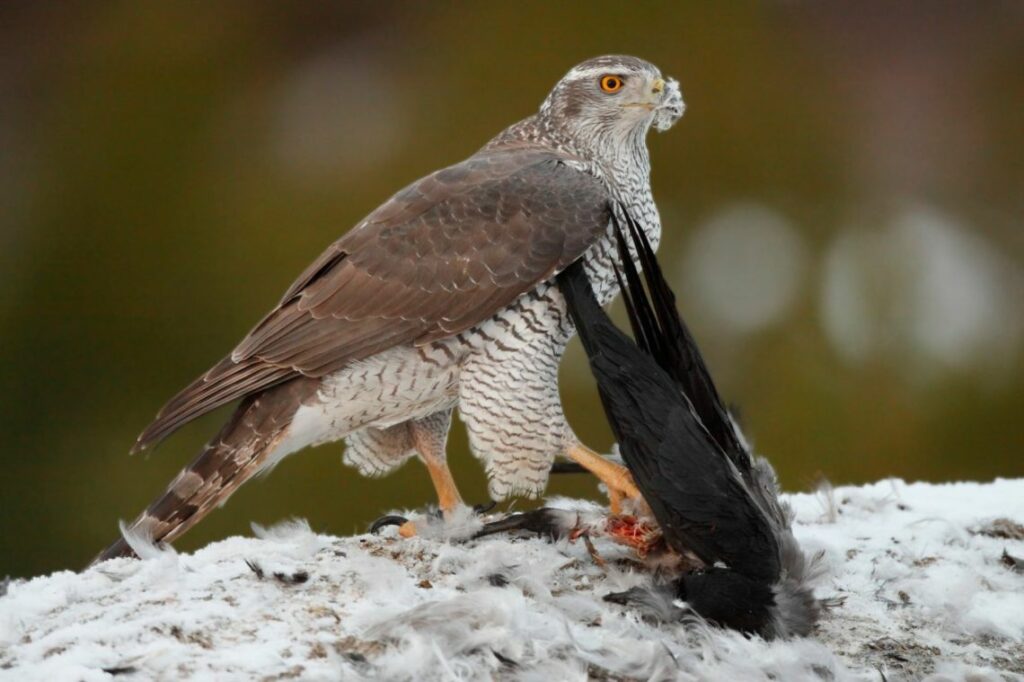 "While most of our birds of prey are doing well, humans still form a threat. Both hunters and ornithologists find it revolting. It makes me happy that we have been able to join forces with a common message", says Egon Østergaard, chairman of BirdLife Denmark.
"When we stand together, we make a stronger and a more serious case towards the public and the government. Decision makers are more inclined to listen when we join forces. Together we can eliminate the misconceptions that lead some people to kill birds of prey", says Claus Lind Christensen, chairman of the Danish Hunters' Association.
The project 'Joint focus on the Danish birds of prey' aims to shed light on the nature of birds of prey by spreading information and eliminating myths and misconceptions. Through the project the organisations have worked together to produce educational material for hunters, nature managers and children. A conference on illegal killing of raptors was held in the late summer with the participation of stakeholders, national authorities, and researchers.
An example for other countries
Both the Danish Hunters' Association and BirdLife Denmark hope that the partnership will inspire hunters and ornithologists throughout Europe to consider similar partnerships.
Claus Lind Christensen comments: "The illegal killing of birds of prey is a widespread problem in the whole of Europe. We hope that our international partners will explore the possibilities to make similar partnerships to strengthen the mission to stop the illegal killing of birds of prey."
"We need to do our best for nature. This means that when we have a specific goal, we must work together with everyone sharing the same goal, even though we might have other conflicting interests. We hope to continue this partnership for the benefit of the birds of prey and find more areas to collaborate to protect nature", adds Egon Østergaard.
Written by BirdLife Denmark
Cover picture: Northern goshawk (Accipiter gentilis) – Christian Alsexen