Being an early migrant, it is no surprise that the magnificent European honey-buzzard is the third of our magnificent seven to start its journey southward. Known as an extraordinarily efficient migrant who mostly soars – but flaps across large bodies of water – it will exchange boreal Europe for tropical Africa.
Even more impressive than completing this journey of thousands of kilometres, is that the juvenile birds, just a couple of months old, complete it all by themselves! Typically, young honey-buzzards take off one to two weeks later than their parents. In any case, flying more than 5,000 kilometres at an age of around 100 days is without doubt a magnificent feat of strength. While the breeding birds will return to Europe next spring, juveniles usually stay in Africa for one to two years, possibly until they become sexually reproductive.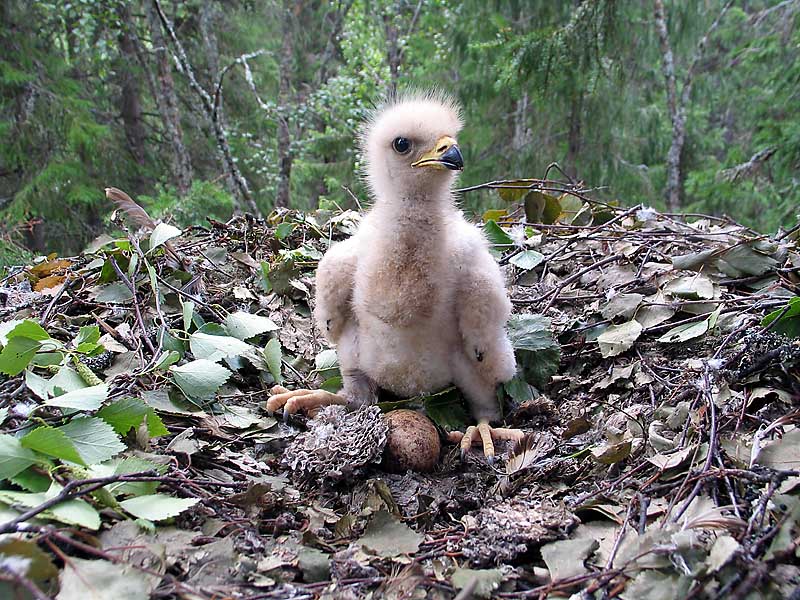 Unfortunately, many honey-buzzards are literally stopped dead in their tracks by poachers. Every year, thousands of raptors belonging to more than 50 species are killed illegally during their migration odyssey across the Mediterranean, and the European honey-buzzard is one of them. The skies above Lebanon, Malta, Italy and Georgia are particularly dangerous for these magnificent birds.
But change is around the corner: our Italian partner LIPU has had great success reducing the illegal shooting of honey-buzzards. For example, especially the Messina strait, of vital importance to migration honey-buzzards, is now a much safer crossing than it used to be.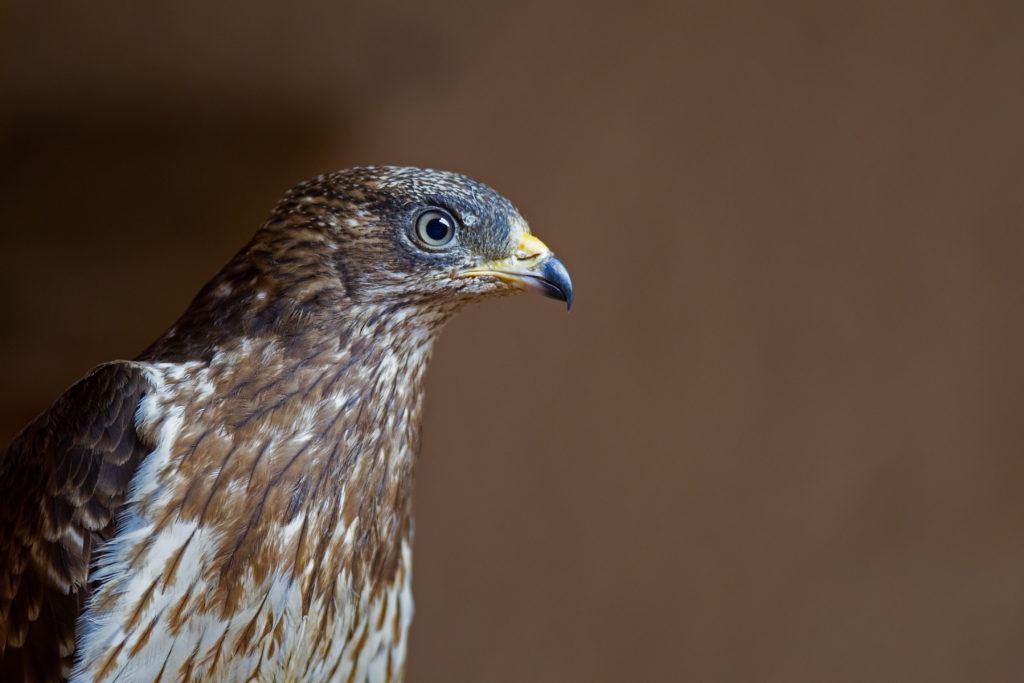 Indeed, during their spring migration earlier this year, very few Honey-buzzards were shot. This is in part due to LIPU's (BirdLife in Italy) innovative idea to hold "anti-poaching camps", whereby volunteers from all over the world would travel to the area to keep watch over the migrating birds. These camps began in the 1980s, and their presence alone deterred many poachers, but volunteers were also quick to report any illegal killing incidents they witnessed, aided by the National Forestry Corps. The first years were intense, with threats, physical aggression, shooting at police vehicles and helicopters, and even a bomb destroying LIPU's local office. But eventually the continued effort to fight unlawful activity paid off.
With #FlightforSurvival we are raising awareness about the magnificence of seven iconic birds, and the many dangers they face during their migration. You can help keep their skies safe