In 2016, our BirdLife Partner the Royal Society for the Conservation of Nature (RSCN) announced the seizure of 7,000 dead birds in the largest poaching violation ever recorded in the country. Acting on reports of a man in possession of large numbers of dead wild birds, government and RSCN rangers caught the offender in October of that year and confiscated the birds. What they found was horrifying.
"The poacher had the birds frozen, packaged and all prepared for selling. He was either planning to export the dead birds to a Gulf country (according to his claims), or sell them to upscale restaurants that serve the birds as a delicacy for high prices," said Abdul Razzaq Hmoud, acting director of RSCN's conservation and hunting regulation section. Altogether, the illegally killed birds consisted of 6,800 Eurasian Blackcaps, 40 Greenfinch and 45 wild doves.
The blackcap is one of the most common songbirds that migrate through the country, often taking rest stops in the trees and shrubs of western and central Jordan. Some can even be observed resting in the shade of boulders and bushes in the Eastern Desert. During the spring season of 2002, nearly 2000 birds were ringed at Dhleil, with slightly smaller numbers taking the same route back between August and November.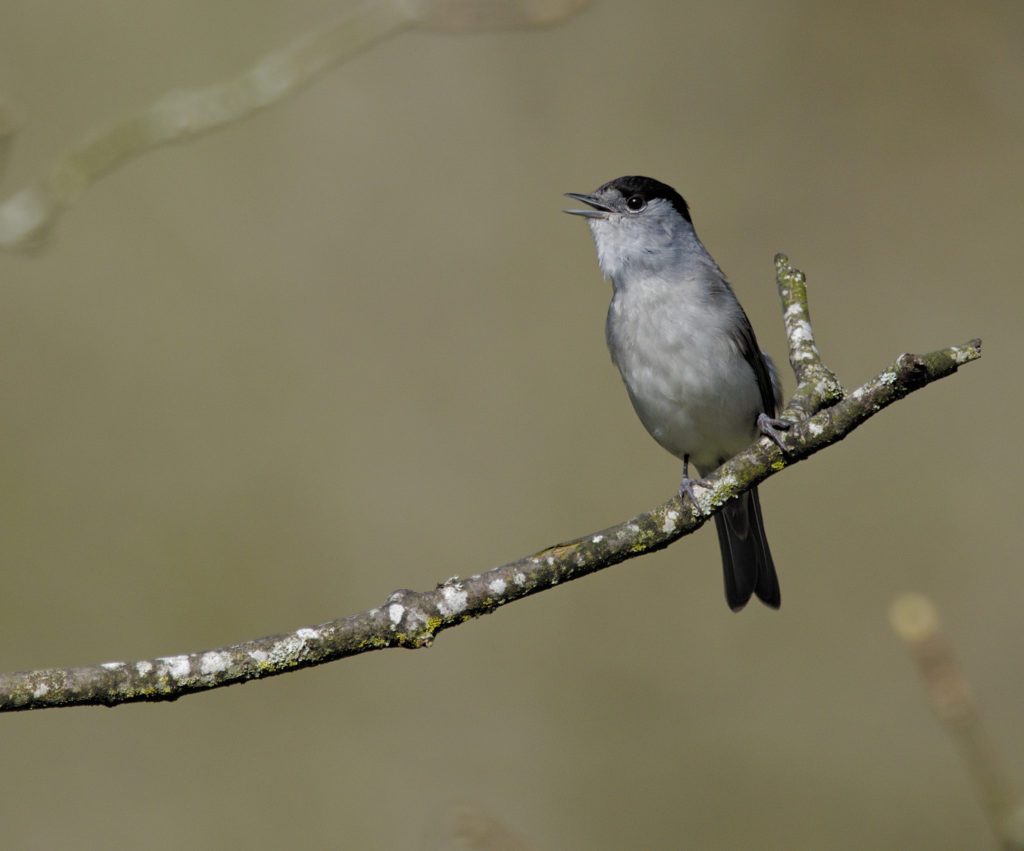 But at current rates of illegal killing, this species cannot remain abundant for long. RSCN is working hard to employ, train and empower more rangers to make sure hunting laws are properly enforced. Since 2016, the new strategy includes more intensive patrols in areas where the birds congregate, and checkpoints to inspect hunters' vehicles. RSCN also works hard to raise awareness among the people of Jordan, and constantly reviews and amends hunting laws to make sure they are as wildlife-friendly as possible.
These measures may already be taking effect. The blackcap rarely overwinters in Jordan, only occasionally visiting the Northern Highlands, Rift Margins and the Jordan Valley. However, yearly records from the gardens of Amman suggest a recent increase in the wintering population. Perhaps Jordan is becoming safer for songbirds once again.
Help us make this the last ever poaching violation in Jordan.