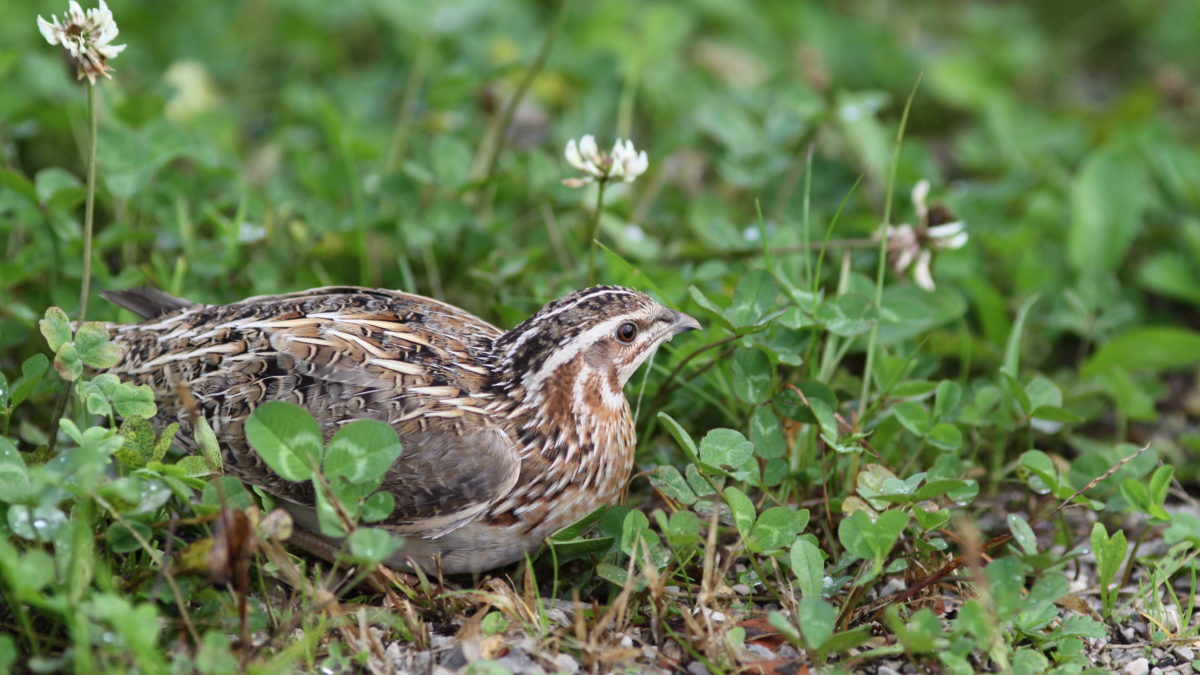 Shipment of illegally killed birds discovered in Slovenia
The Common quail population in Slovenia has decreased by roughly 70% since 2008. Intensive agricultural practices and changes in land-use are wiping out the grasslands that these birds rely on for their survival. This little bird is also the victim of illegal killing along its migration route through Slovenia.
Although the illegal killing of birds – including the Common quail – takes place on a smaller scale in Slovenia than many other places, this country is placed right in the middle of a busy trafficking route for illegally killed birds. Birds killed illegally across Europe are sometimes shipped to other countries, and enter their black markets. Their buyers include restaurants who serve these birds as luxury dishes.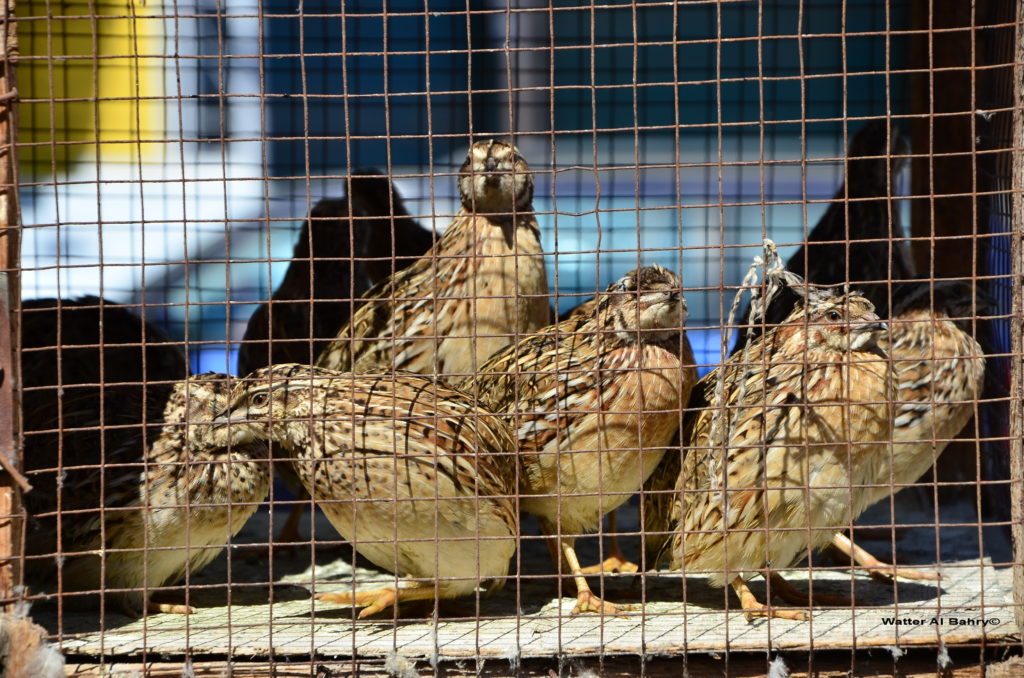 In autumn last year, our Slovenian partner DOPPS reported on the alarming discovery of a huge shipment of illegally killed birds discovered in Slovenia en route to Italy. Significant numbers of Red-thorated pipit, White wagtail and Meadow pipit were found amongst a haul of over a thousand individual birds.
Following a detailed inspection, the 15 seized boxes were revealed to contain a staggering 1349 dead birds. Worse still, 13 separate protected species were identified including: 1028 Red-throated pipit, 209 White wagtail, 73 Meadow pipit, 16 Tree pipit and 10 Eurasian skylark. Several individuals from other species were also found, including: European goldfinch, Barn swallow, European greenfinch, Common quail, Willow warbler, Western Yellow Wagtail, Corn bunting and Common reed bunting.
Officials have assertained that these birds had been shot in Romania and were bound for Italy. There is a significant Italian black market for illegally killed birds to meet restaurant demand for unlawful 'luxury' bird dishes which can only be obtained for a short time each year, mostly during autumn migration.

DOPPS – (BirdLife Slovenia) is working hard to combat the illegal trafficking of dead birds through Slovenia. Since July, DOPPS has been collaborating with the German-based nature foundation EuroNatur on a new project 'Safe Flyways – Stop Illegal Bird Killing in the Mediterranean'. While the organisations have noted that the number of unconvered shipments has been decreasing since 2013, they warn that this should not be mistaken for good news. Indeed, this is more likely due to the fact that Slovenia has not been an external border of the European Union since December 2013. It is a simple equation: no custom controls = fewer seizures. Though the true extent of illegal trafficking through Slovenia in recent years in unknown, what data we have does not point to any kind of significant decrease. What is clear is that Slovenia remains a key transit country to Western Europe for birds caught in Eastern and South-Eastern Europe.

DOPPS will be keeping us updated on further discoveries and activities to combat this black market industry as the project progresses.